Little Tots Estate Annabelle *D
April 4, 2011
buckskin
blue eyes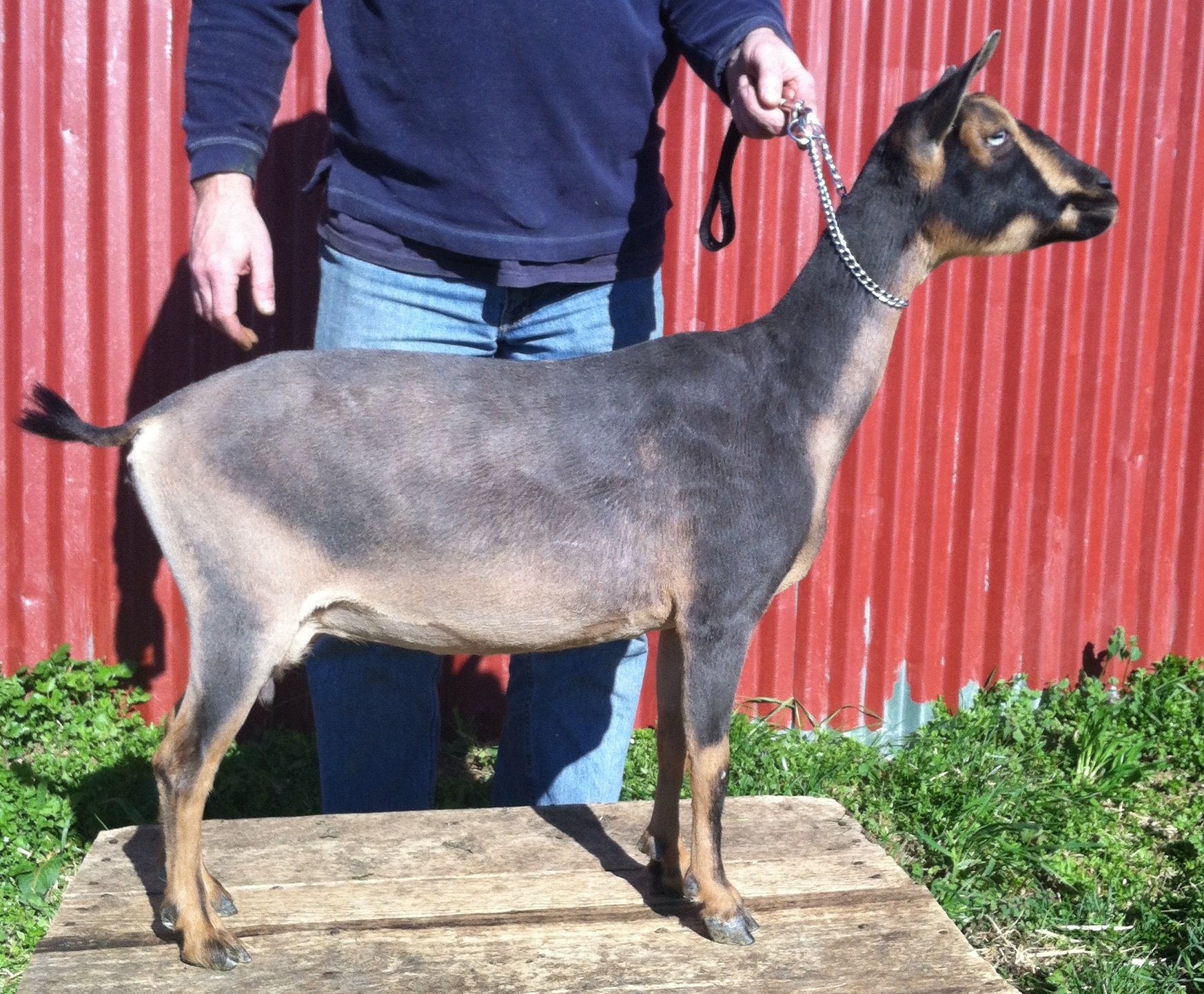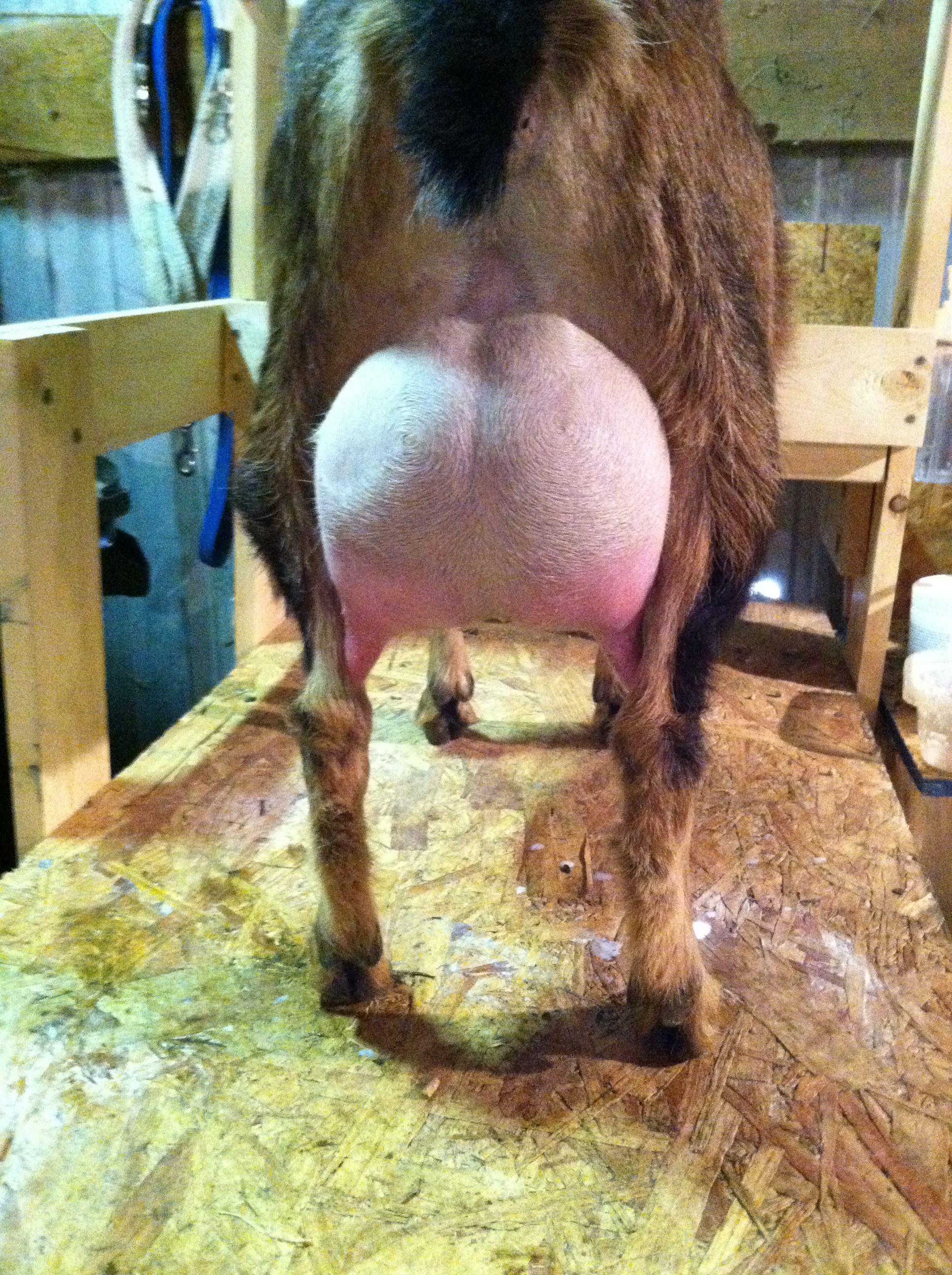 Photos courtesy Sycamore Springs
Little Tots Estate Annabelle *D
*B Rosasharn HB Chewbacca
Rosasharn TF Honey Bear *S
Rosasharn Tom Fulery *S
ARMCH Rosasharn Buckwheat Honey 3*D E
ARMCH Rosasharn TL Arwen 8*D
ARMCH Rosasharn Tiger L *S E
ARMCH Rosasharn Elfin 7*D VG
Little Tots Estate Kalanchoe
Woodhaven Farms Levi Legend
Woodhaven Farms Leviathon
Woodhaven Farms Fetching
Little Tots Estate Mimulus
*B MCH/CH/PGCH Little Tots Estate Tsuga
Little Tots Estate Anemone
Pedigree generated by PedigreeQuery.com
The opportunity to add Annabelle to our herd was exciting in a few ways. First, she brings back in some genetics we liked or wanted and had had in the past. Her sire, Chewy, had a daughter here whom was sold to a pet home - we had had very high hopes for that doe and were so disappointed to loose her genetics. Annabelle's dam is a full sister to our sold buck, Chip which makes Annabelle a half sister to our doe, Crown Jewel! And a silly last note - one of our first 5 goats ever was named Annabelle! So in a nostalgic way we're able to look back and smile in three regards at this new addition to our herd.
It looks like Annabelle will be a great asset to our breeding program based on these photos. She appears elegant and dairy. Her udder looks quite nice with a full rear udder, defined medial and sufficiently extended fore.
She comes to us with a good production record, as well.
Annabelle's Kidding History

Date

Does/Bucks

Sire

Names

Photos

March 2012
1/1
@Sycamore Springs
December 2012
1/1
@Sycamore Springs
Show Results
AGS
ADGA
NDGA
Bucks Does Kidding Schedule Kids